Are you looking for skip-hire services? Whether you have a renovation project at home, want to clear out the garden, or need one for commercial purposes, we can help. Here are just some of the things to look out for when renting out a waste container: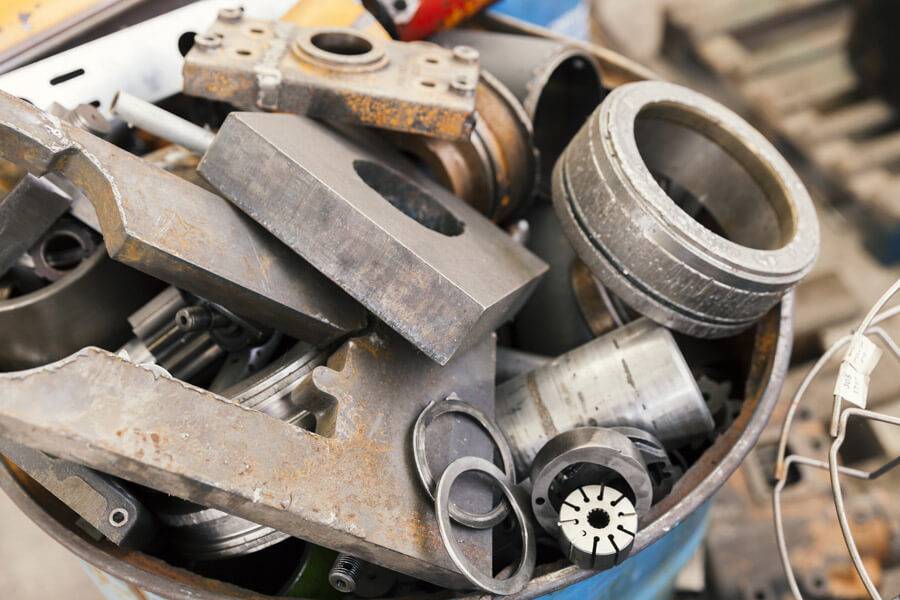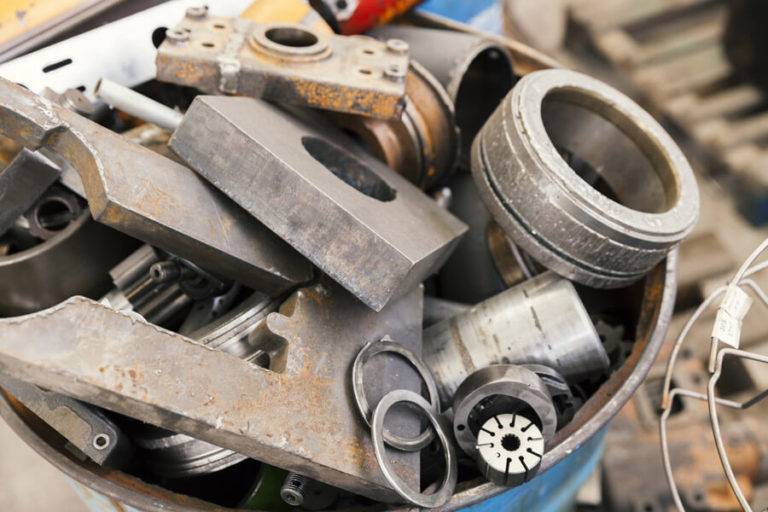 Every company that deals with waste should carry the right licence. We have all of the correct waste licences, so you can trust us to dispose of your rubbish correctly. This helps to ensure that a company won't illegally get rid of what is in the container.
What's more, we are a part of the BMRA so you can have confidence that any waste metal is being recycled correctly.
As with many companies, it's important to ensure that other people would recommend them. The best and easiest place to find this information is on the internet. Search for reviews of a company and see how other customers rate them. If the majority are positive, then you can be confident in a similar experience.
When looking for skip-hire services, it's important to think about where you want a container to be placed. In many cases, this will be on private lands, such as driveways. If you need the container to be placed on a public road, however, the right permit needs to be acquired. Sometimes this may require lights and traffic cones as well. Make sure to ask the company if they can sort this out for you.
When looking for skip-hire services, it's important that they offer a container that's right for your project. If it's too small, it won't fit all the rubbish, and if it's too big, it will be a waste of money. At M & E Bin Hire, we have a wide range of sizes on offer, available with roll-on and roll-off containers. Our friendly team can offer their expert advice on which container is most suitable for your metal waste project.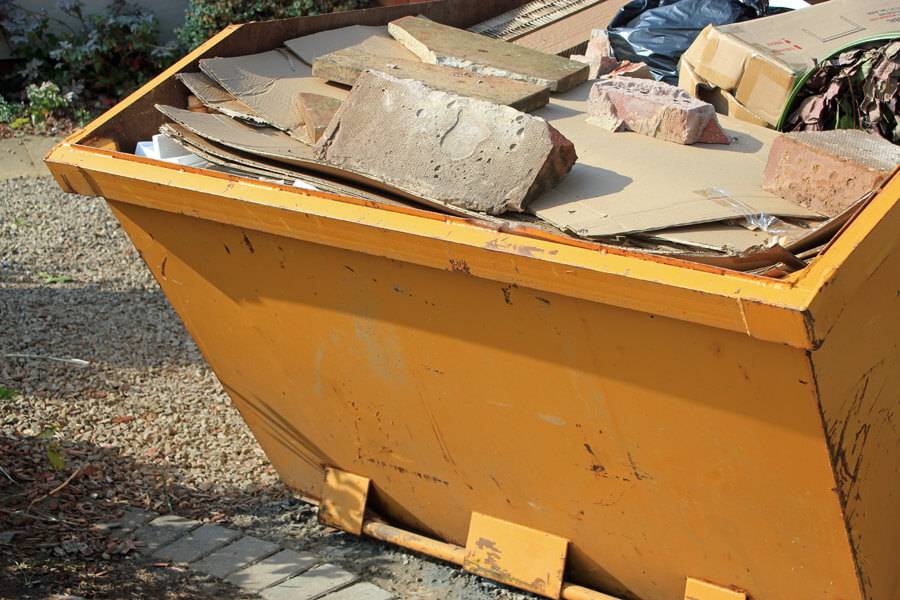 Contact Us Today For Skip Hire Services
If you're looking to get rid of waste metal, get in touch with us now. Our friendly team can help advise on what type of container you need for your project. For jobs of any size, choose us for your waste disposal needs. Once we receive the scrap metal, we sort it accordingly so it can be properly recycled.