Do you have any scrap metal you need to get rid of? Don't let it go to waste. It's better for the environment to recycle these materials rather than to create them from scratch. At M & E Bin Hire, we are a part of the BMRA and are committed to ensuring that the materials are dealt with correctly. Here are just a few of the benefits of recycling the material: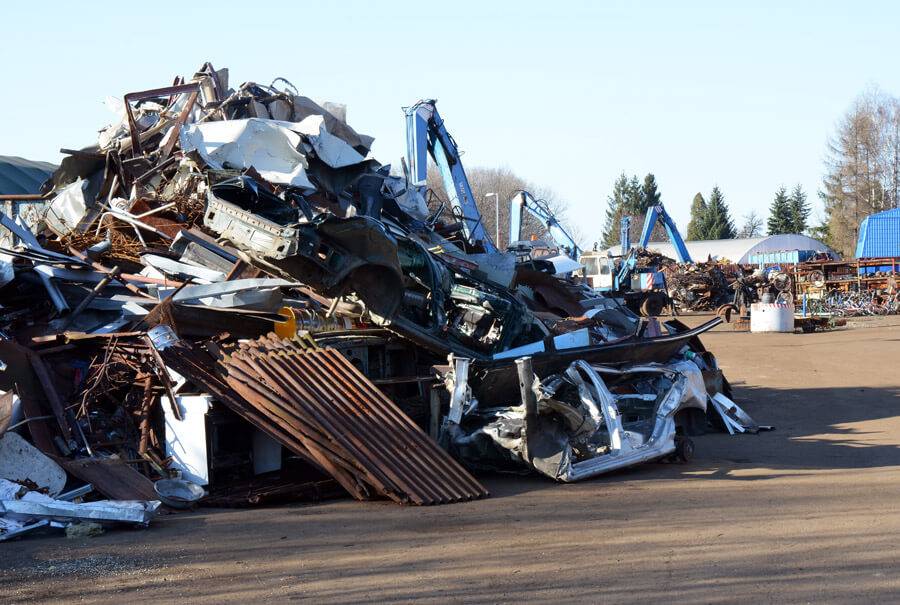 Recycling Prevents Scrap Metals From Being Sent To A Landfill
The main benefit of recycling scrap metal is that it avoids adding to a landfill. Landfills have many undesirable effects upon the environment. This is why it's important to stop items from going there when it isn't necessary.
Landfills pollute the ground and air around them, which isn't great for the environment. Also, hazardous waste can further contaminate the space, which is another reason why landfills aren't the most beneficial method of disposing of waste. This is especially the case when it comes to electrical or toxic waste products, as they can radically impact the environment around them. We strive to recycle as much as possible, keeping as much waste away from landfills as possible.
Making metal from scratch is a process that requires lots of energy. Recycling scrap metal only uses a fraction of this energy, making it better for the environment. The process of repurposing these materials for other uses is more energy efficient than creating the material all over again. This means fewer emissions during the process, which isn't going to impact the environment as much as creating them from scratch.
Preserves Natural Resources
Metal production involves the use of natural materials like iron ore or coal. When you recycle scrap metal, you're preserving the resources that went into creating it. Not only does the process of creating metal from scratch use lots of energy, but it expends those natural resources. This is unnecessary when there are many ways that they can be repurposed.
One of the benefits of recycling scrap metal is that it can be done repeatedly. Depending on the quality of the metal, the material can be used, melted down, and repurposed multiple times. This way, it never ends up in a landfill.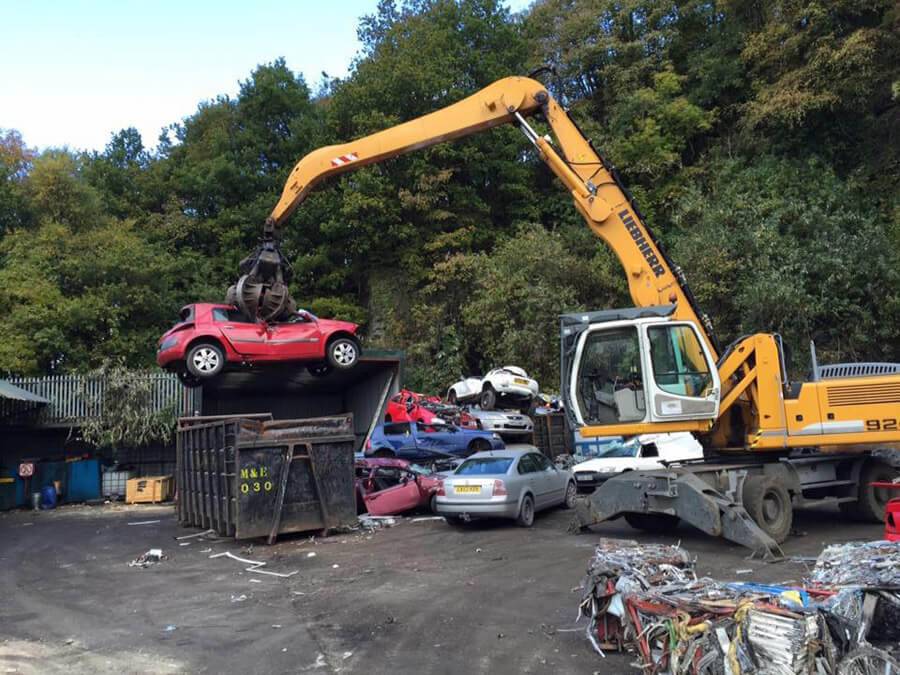 Get In Touch With Us Today For Scrap Metal Recycling
If you've got waste metal that you need to get rid of, contact our team today. We can collect or you can drop off any type of metal for the best price. This includes vehicles and catalytic converters. Once we have the materials, we sort them and then send them off to other processors who will start to process of repurposing.